To advance the conversations in Colorado effectively, with a focus on actionable outcomes and recommendations, CSSI has convened a diverse group of stakeholders from within and outside of education systems. Confluence PSG and PEBC partnered to undertake this initiative with a commitment to facilitating a broad examination of the many factors affecting or playing a part in school safety.
CSSI currently intends its work to include exploration of:
Pandemic Effect on Students & Communities
Learning sessions and discussion of how the school system interruption, broader effects and response to COVID-19 may contribute to violence involving students including how these factors have affected students, the mental health implications for students and educators and the impact of the economic disruption on local communities;
Exploring what role peers, educators, families and others have to change behaviors that may lead to a student feeling bullied, isolated or unwelcome in their school community;
Threat Identification & Mitigation
Discussion of the role of educators, counselors, law enforcement, other adults and of parents and students and how they all interact or play a role to identify a student who has not yet initiated an act of school violence but may be considering or planning to do so;
Exploration of the opportunities, needs and role of partners in and out of the education ecosystem in identifying, responding to and addressing individuals that may be at risk of committing violence beyond the school setting;
Conversations about who has what role in identifying, intervening and counseling a student who may be on or could move toward a path of violence including strategies to engage students, educators and families in appropriate ways including necessary support or training;
Discussion of how communities and school leaders can ensure disciplinary action is taken when warranted, is used appropriately and is not used disproportionately against certain groups of students with an honest dialogue about the role of the justice system and implications of its use;
School Resource Officers (SROs)
A dedicated set of discussions of the use of SROs, including the advantages and risks of uniformed or armed officers, of school employees vs. local law enforcement, strategies to improve trust and where other professionals can be partnered with SROs or utilized;
Responder Models & Collaborations
Learning and discussing various incident or situation co-responder models to understand the approaches that have been or could be used in various scenarios, benefits and challenges associated with different models and local needs to pilot or implement;
Press, Politics & Media including Social Media
Learning about how each currently approaches their role at all points of the issue from bullying to active threat, whether some may be contributing to the underlying conditions that lead to violence affecting students and a robust conversation among stakeholders of perceptions, needs and recommendations for each;
Community & School Connections
Discussions of the role of community leaders, organizations, programs and community members in creating a climate to reduce conditions that lead to violence affecting students and in responding when such events occur;
Presentations and discussions to better understand the tactics, strategies and response to an active threat including who is part of the response, the work of officials and field teams in this area and national learnings that have informed current practices;
Examinations and discussions of different approaches, models, standards and considerations in the use of alternative placement of students including the implication for the student and the school communities in different models or approaches.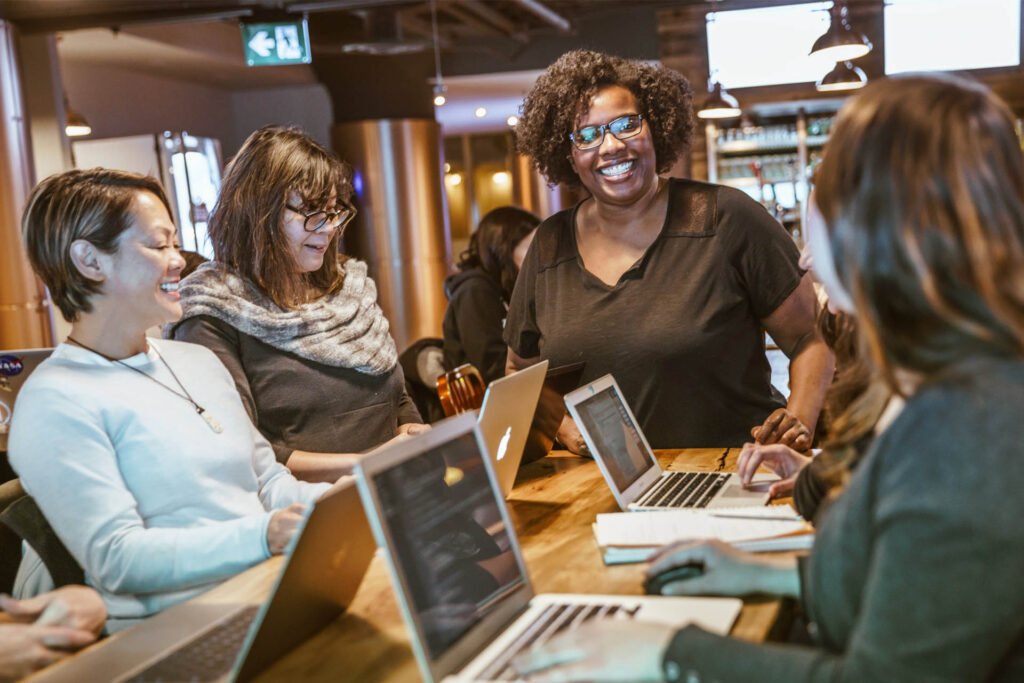 While access to guns is an undeniable factor, because of the debates already underway in the legislature, the historically polarizing nature of gun rights and gun control debates and the potential of those to distract from other crucial aspects of the school safety discussion, this will not be a primary topic for the CSSI. After working through other topics, the CSSI may invite experts or advocates representing diverse viewpoints to present to the group and a decision of whether and how to explore the gun access topic will be made by the membership.