The most recent school shooting incidents and response from students, educators and communities make it overwhelmingly clear that meaningful change and a comprehensive approach to that change is necessary to ensure the wellbeing of our students and educators. While local and state officials appropriately focus on the immediate needs of students and the role of each state agency and a legislatively created working group begins its work examining a variety of state systems, there remains a critical need to convene a diverse coalition of local education leaders, community leaders, families and experts to thoughtfully examine the intersection of all of these efforts and the challenges that persist at each local level.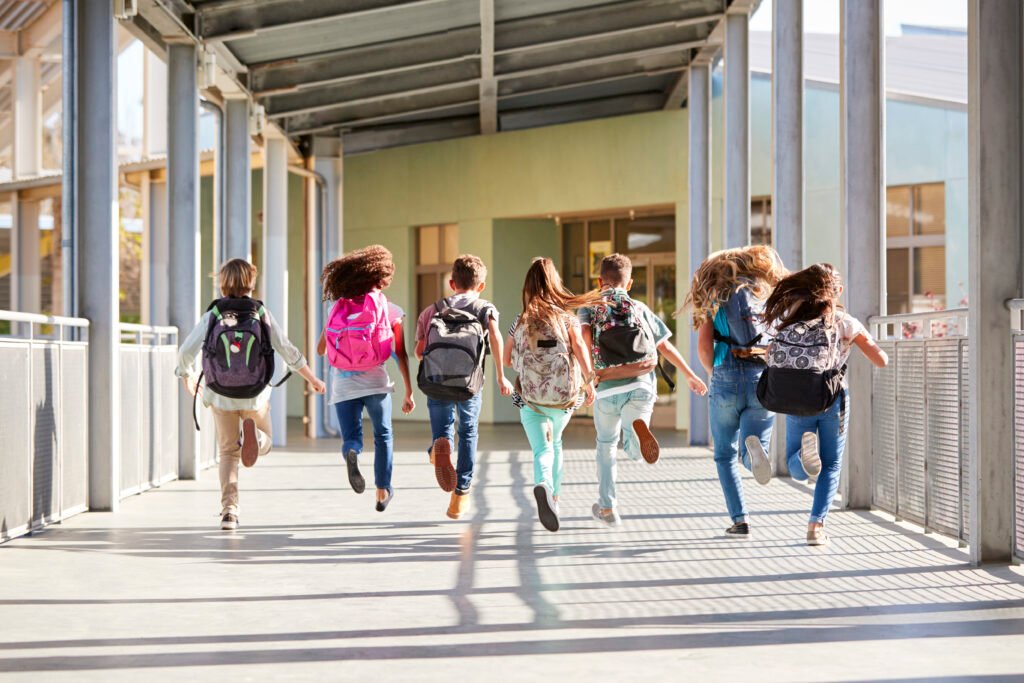 The CSSI was formed by education and policy non-profits and experts at Confluence PSG and PEBC to provide additional support to existing state efforts, draw on the expertise of an even larger set of stakeholders and expand the opportunities for stakeholder input. The CSSI is primarily focused on developing strategies to support action at the school, school system and community levels to respond to and reduce incidents of violence involving students. The stakeholder coalition and research is bringing together system leaders, educators, students, parents, government officials, mental and behavioral health experts, law enforcement, security experts, counselors, community leaders, communications experts and other stakeholders to discuss a broad range of issues affecting school safety and climate. 
Read about topics being explored by CSSI here and visit this page for meeting information.
CSSI is making extensive use of facilitated large group conversations, breakout sessions and small group deep dives, sharing of research and learning from the experiences of participants and other stakeholders as well as a variety of technical experts. At each stage of the CSSI work, the project is focused on actionable recommendations for local and state leaders and on specific system level changes that will improve school safety and climate for students and educators. The work is being managed through overlapping phases of work that began in May of 2023 with the intention of releasing an interim report by the end of 2023. The work, findings and interim report will be presented to each association representing educators and school officials, to community leaders, members of the public and to the Governor, Education Leadership Council, legislative leaders and other key stakeholders.
The partners leading CSSI have a proven track-record of partnering to tackle significant policy issues and areas of practice in education. PEBC President and CEO, Sue Sava and Confluence PSG President, Berrick Abramson most recently collaborated to create and lead the Colorado Early Childhood Education Workforce Coalition (ECEWC) which built on the success of their work together leading the Education System Resilience & Innovation Initiative (ESRII) during the COVID pandemic. The ECEWC gathered more than 50 stakeholders who met regularly to understand which areas of ECE workforce challenges were already being addressed at the state level and, with partner organizations, developed recommendations to address any gaps. ESRII was convened in 2020 to study lessons being learned during the pandemic including shifts in instructional delivery, staffing models and other innovations that were necessitated by or scaled during the interruption of school system operations. ESRII was supported by a generous grant from The Morgridge Family Foundation and assembled more than 80 education system leaders, educators, government officials, and stakeholders from within and outside the education system to develop new approaches to improve support for the teaching workforce, deliver instruction that better prepares all students for the challenges of an ever-evolving world, and address issues within the education system that perpetuate inequities and achievement gaps that were only exacerbated during disruptive events like the COVID-19 pandemic. The recommendations of ESRII led to the introduction of CO SB21-185 which received unanimous, bipartisan support of the Joint Budget Committee for the appropriation of more than $13 million for educator programs identified by ESRII and the bill was signed into law in June of 2021. Abramson and Sava previously teamed up to lead the Colorado Educator Preparation Innovation Coalition (CO EduPIC). CO EduPIC convened key stakeholders involved with the training, employment and support of new teachers together with seasoned educators, experts in the field, government leaders and business leaders in a multi-phase initiative. CO EduPIC's work led to multiple pilots of new partnerships between education preparation providers (EPPs) and school systems focused on improving the classroom readiness of new teachers and strengthening the relationship between EPPs and schools. Funded by local philanthropic organizations including The Denver Foundation and Rose Foundation, the $250,000 supported CO EduPIC's work that led to the passage of HB 1189 which provided $600,000 in funding to expand residency pilot programs, and CO EduPIC members developed pilots received more than $500,000 from federal and other grants, a return on investment of more than 5x the support received from the philanthropic community.