In addition to the continued efforts of state agencies and offices as part of their regular work that address or support different aspects of school safety, there are currently two complementary and parallel stakeholder groups convening to research, discuss and make recommendations relating to school safety. Each of these efforts involves leaders from the Office of School Safety at the Department of Public Safety, the CO Department of Education and other state offices. The work of the groups is being closely coordinated to leverage rather than duplicate efforts and to engage all appropriate stakeholders and experts.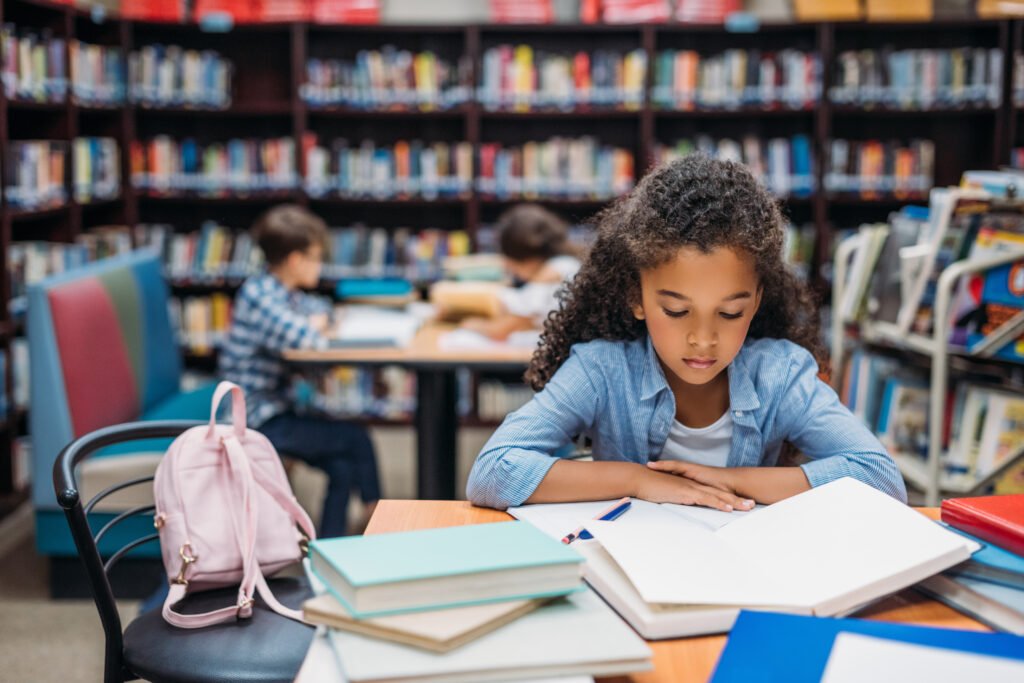 Confluence Policy & Strategy Group (Confluence PSG) and the Public Education Business Coalition (PEBC) have partnered to convene, facilitate and lead the Colorado Safer Schools Initiative (CSSI), a broad coalition and research initiative that brings together system leaders, educators, students, parents, government officials, mental and behavioral health experts, law enforcement, security experts, counselors, community leaders, communications experts and others.
Learn more about CSSI here.
Separate from CSSI, the School Safety Working Group (SSWG) was formed by legislation based on the findings of a report by the Auditor's Office that examined data on twelve state programs for K-12 public schools that address human-caused threats to physical and psychological safety. The mission of the Working Group is to enhance school safety through cost-effective use of public resources. The work of the SSWG is facilitated and supported by Confluence PSG.
Learn more about SSWG here.